Professionele webinar studio in ontspannen sfeer
Uw eigen locatie naar keuze
Zorgeloos uw doelgroep bereiken met Webinars
GEACCREDITEERDE E-LEARNINGS
Webinary is gespecialiseerd in webinars met accreditatie eisen. Medische, para-medische en legal organisaties behalen met behulp van ons platform een ongekend bereik. Het e-learning platform voorziet in zowel live als on demand geaccrediteerde webinars en e-learnings. Uw deelnemers loggen in of registreren en de rest spreekt voor zich.
Voor diverse medische, para-medische en juridische organisaties verzorgen wij de webinars en on demand e-learnings. De gebruiksvriendelijkheid van het platform wordt door deelnemers beoordeeld met een 9+.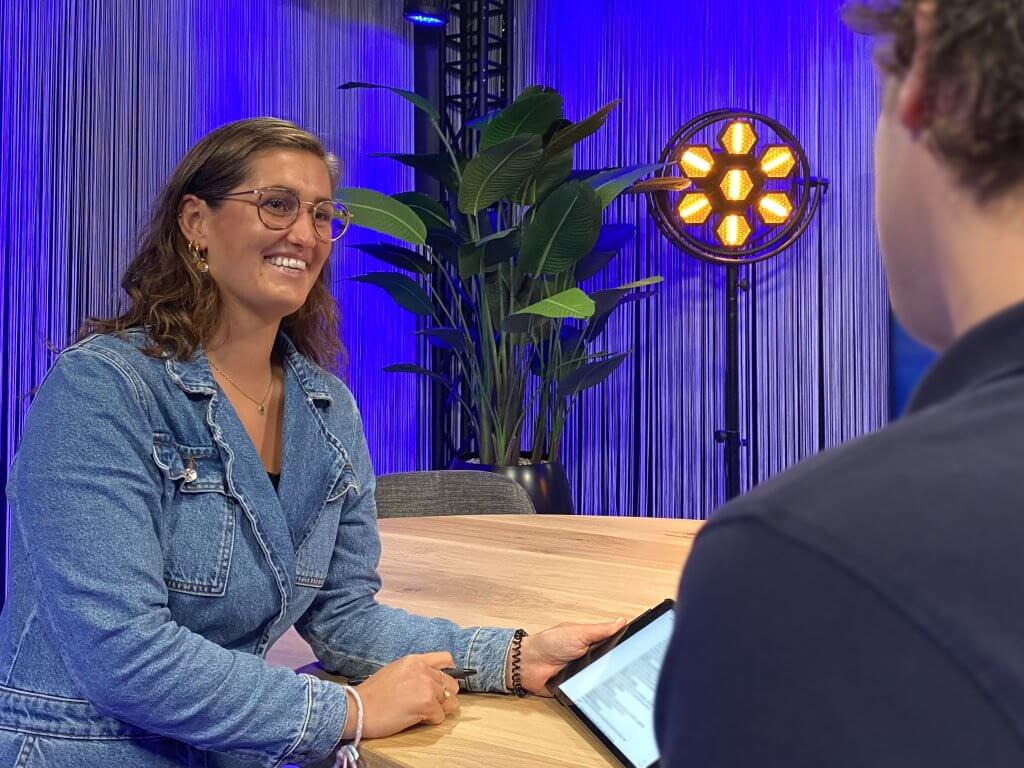 Op ons e-learning platform hosten wij voor o.a. Ronald Mc Donald Kinderfonds, Bristol Myers Squibb, NVKC en Yakult e-learnings. De e-learnings worden bij ons in de studio opgenomen of door u aangeleverd. E-learnings kunnen worden gemaakt van Webinars, Congressen en losse video's. 
Eindtoets, registratie en rapportage zijn naast gebruiksvriendelijkheid en onze full service benadering reden voor het succes van dit platform. Wij verzorgen de inrichting en u houdt controle via de klantomgeving.
"De gebruiksvriendelijkheid van het platform wordt
door de deelnemers beoordeeld met een
9!"
Webinars conform de COVID-19 richtlijnen
Wij houden ons aan de RIVM-richtlijnen omtrent het coronavirus. Aanvullende richtlijnen van uw organisatie respecteren wij.