In samenwerking met Mari Carmen Oudendijk leveren wij trainingen op maat. Deze trainingen zijn bedoeld voor de gespreksleider en/of de sprekers, zodat zij beslagen ten ijs komen.
Na een intakegesprek beslissen we in overleg wat voor soort training het beste voor u zal zijn en in wat voor een vorm wij deze training zullen gaan geven. Dit kan een halve dag training zijn, om de laatste kneepjes van het vak te leren, maar ook een hele dag training, inclusief theorie of zelfs een meerdere dagen training.
Klaargestoomd worden om uw webinar of talkshow zelf te leiden.
Klaargestoomd worden om als spreker professioneel je verhaal te vertellen.
Optreden in en naar media.
Uw ZOOM- of teamsessie voorzitten op een professionele manier.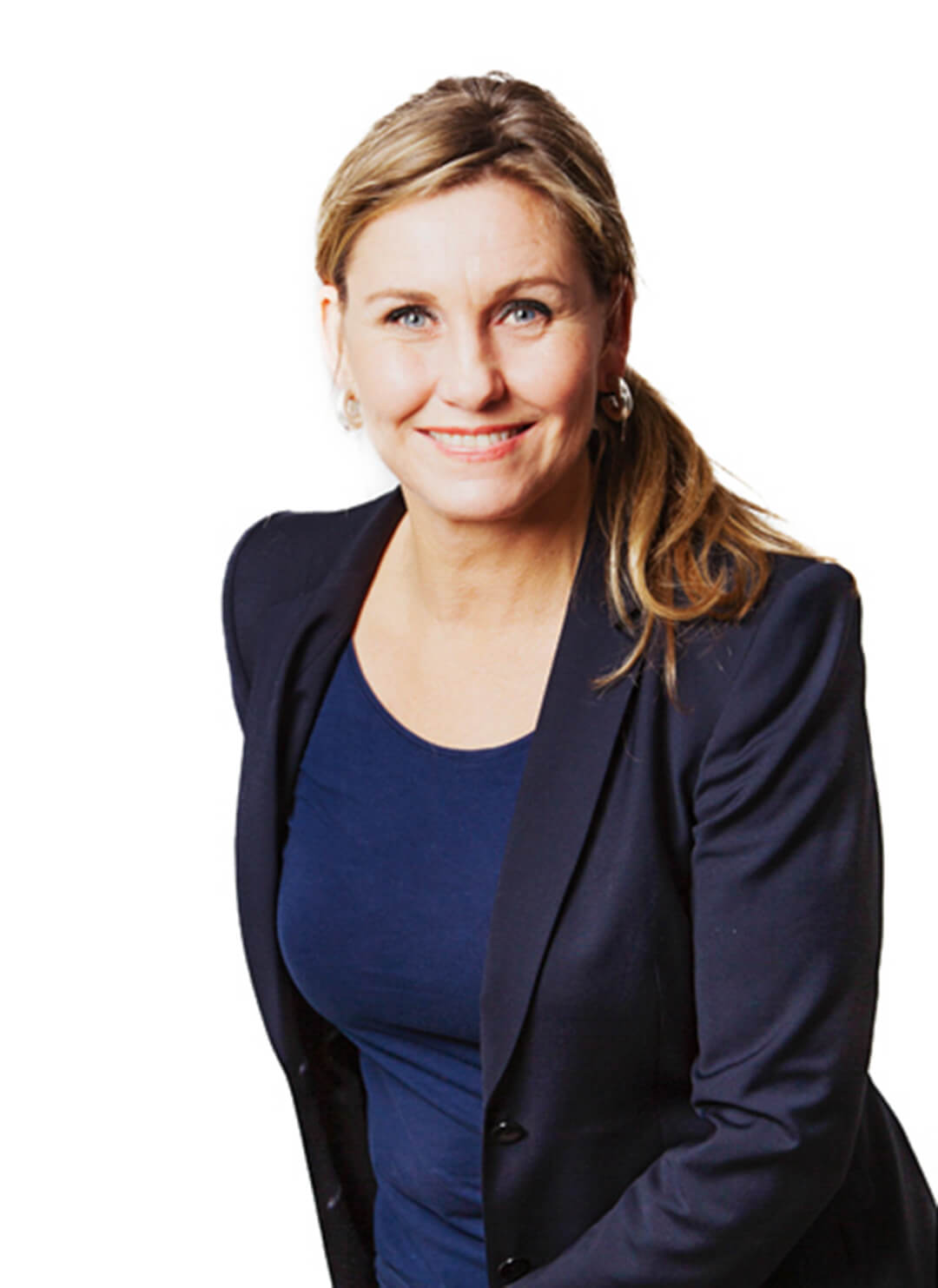 "Het doel van een webinar is om je boodschap over te brengen naar de doelgroep. Daarom zijn een gespreksleider en de juiste sprekers van groot belang!"
Presenteren in de topsport
"Al ruim 25 jaar werkervaring als journalist en presentator. Waarbij mijn 5 jaren live verslag vanaf Wimbledon tot mijn favorieten behoren. Absolute hoogtepunt de Wimbledon Grand Slam van Goran Ivanisevic. Ook de Olympische Spelen in Sydney waar ik Pieter van den Hoogenband na zijn zinderende 100 meter race zo ongeveer in de armen vloog, interview vond ook plaats hoor, is memorabel. Het overbrengen van een stukje van mijn expertise op de trainees geeft voldoening. Wil je een betere pres(en)tatie afleveren? Schrijf je dan in voor de training!"